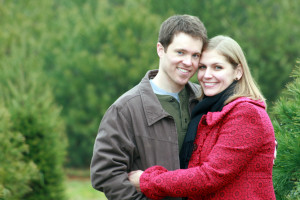 Photography Sessions
We are happy to host photography sessions at Tangled Tinsel.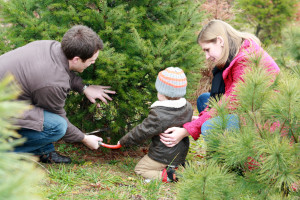 There is a non-refundable fee of $30 for a session up to 4 hours in length, and reservations are required.
Book now to reserve your space.

If you are if you would like to book more than one session or are having issues with our online booking system, please contact us at 618-465-7036 or email: info@tangledtinselfarm.com


Please remember, Tangled Tinsel is private property, and entering the property when it is closed to the public without an invitation or reservation is trespassing.